Imagine this: You're going for a morning run next to Lake Geneva during sunrise down the perfectly paved road lined with beautifully manicured trees that lead into the Chateau d'Hauteville. This is the life of sophomore students Kaitlyn Gerrick, Faith Talbott and Katherine Johnston.
Talbott said she wasn't given much information coming into the Switzerland International Program, so she wasn't sure what to expect. However, upon arrival, Talbott said it exceeded her expectations.
Charlie Engelmann the senior director of International Programs operations said expectations set for students are toward the cross-cultural journey they will embark on while studying abroad.
IP as a whole focuses on preparing students for the spiritual, personal, social and transformative experiences they will encounter while studying abroad, Engelmann said.
"The chateau is very beautiful, and we wanted students to be excited about that but at the same time not distracted by what the overall experience would be like," Engelmann said.
Gerrick is revisiting her roots. Her third great-grandmother was a resident of Zurich, Switzerland. Gerrick said she hadn't been back to Switzerland since the sixth grade.
On the first day, Gerrick said she took a tour of the chateau with her friends. The beauty of the grounds and how "big and grand" everything was amazed her. Gerrick did not expect the chateau to be as modernized as it is. There's a combination of history and oldness with a twist of modern, Gerrick said.
"It doesn't feel real," Talbott said. "My first impression was just my jaw was on the floor."
When Johnston's older sister was graduating, Johnston said she told her if she went to Pepperdine her sophomore year, she could be a part of the first class to study at the chateau.
"It really is just like a castle that we get to live in," Johnston said.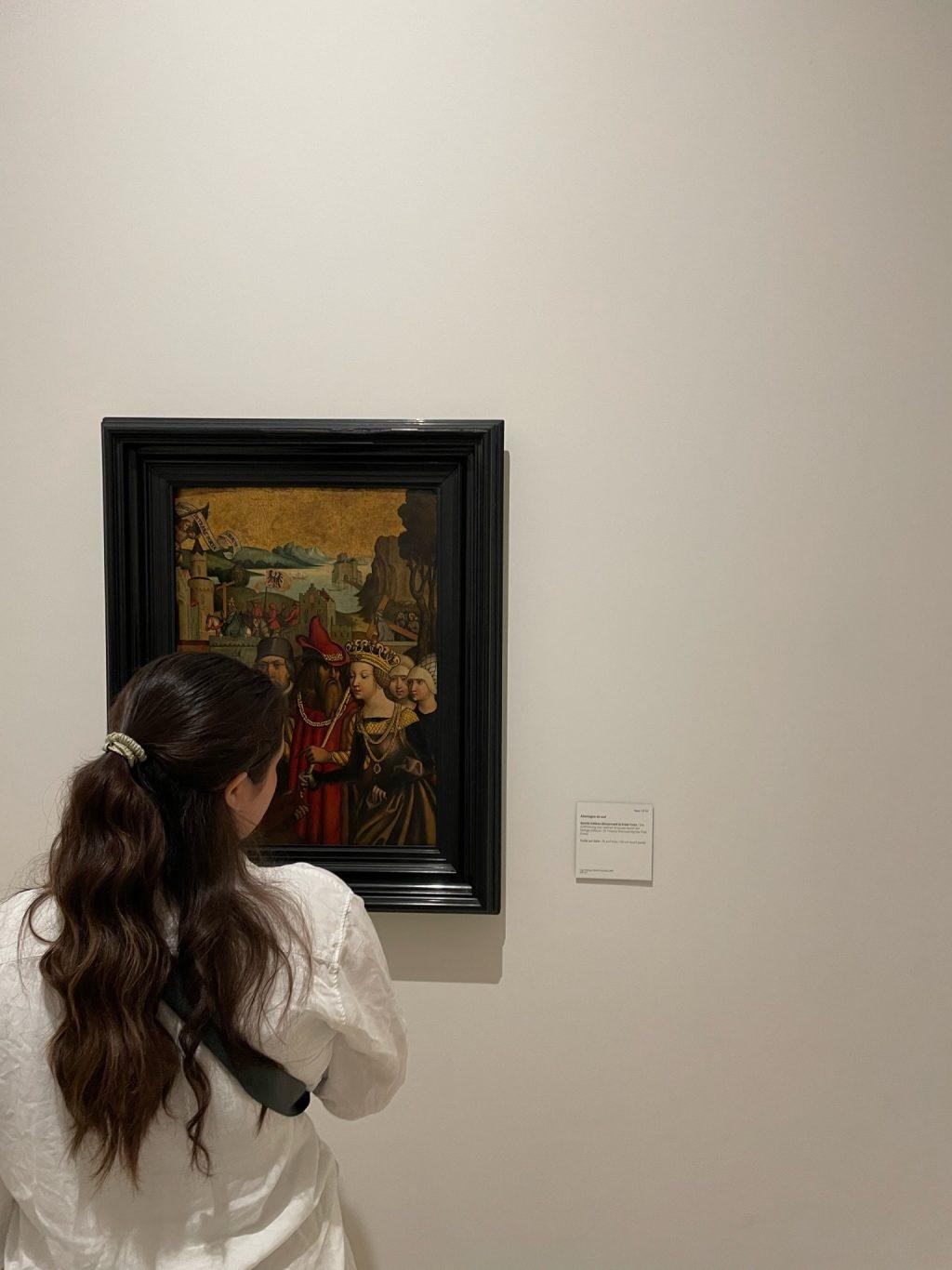 Originally Johnston said she thought that the chateau was far from the city.
Gerrick and Talbott said they had the same concerns before arriving in Switzerland.
Traveling from the chateau to the airport was comparable with Malibu to LAX, Engelmann said.
There is an overall unique feeling of being far removed in the countryside, surrounded by 90 acres of land, Johnston said. However, the closest train station is only a five-minute walk away, and then it's only a five-minute ride to the nearest city.
"I thought it was kind of in the middle of nowhere," Gerrick said. "I was not expecting to be so close."
Talbott has been spending her weekends traveling locally in Switzerland, she said. So far, Talbott has spent time in Interlaken and Grindelwald, where she took a gondola ride into the mountains near the foot of Eiger Mountain.
She's been enjoying a lot of hiking in places like Matterhorn, Talbott said. She said she learned that the Matterhorn Bobsleds at Disneyland are named after the Matterhorn Mountain.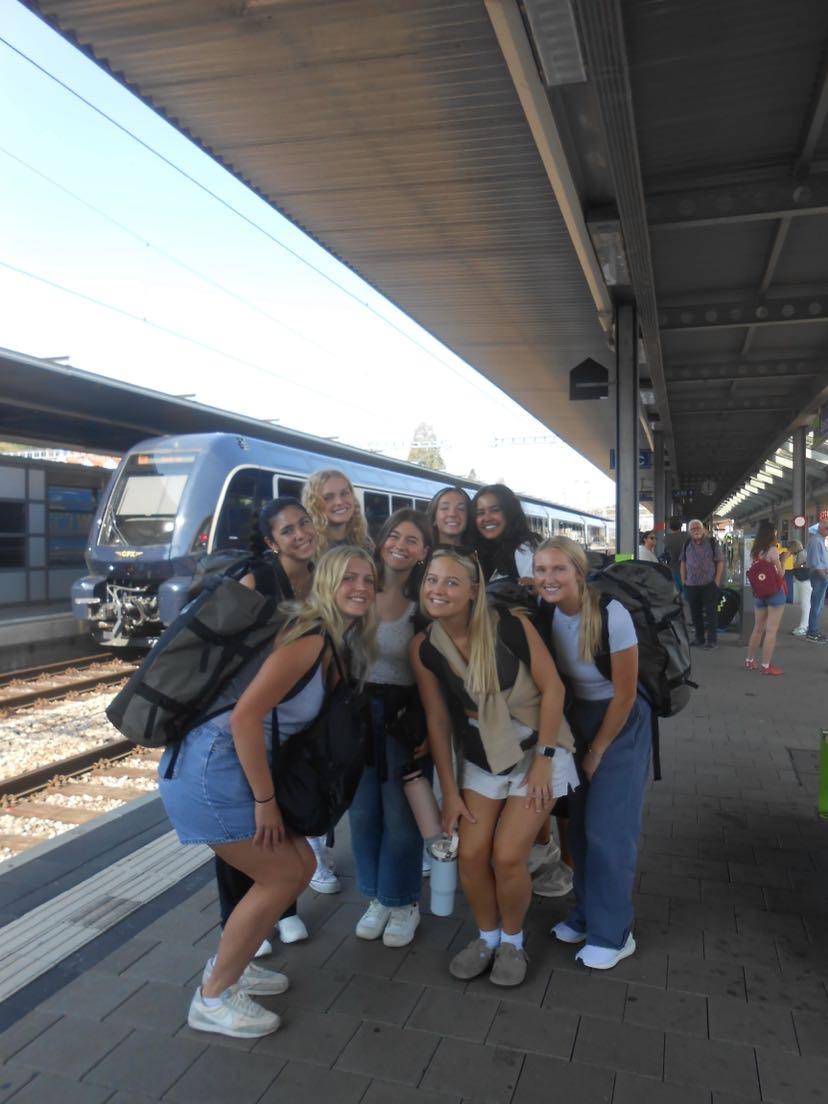 During orientation, the students visited Chateau de Chillon in Montreux, which was the inspiration for the castle in the "Little Mermaid," Johnston said.
"You can see these, like, chateaus pop up every now and then," Johnston said. "You're like, 'Oh wow, I live at a chateau too!'"
Johnston is following in the footsteps of her sisters, who have both previously studied in Switzerland. Johnston said every morning, she wakes up to a million messages from them in their family group chat.
Johnston said she enjoys sharing a similar experience with them that they can bond over, and she is planning on going to Kandersteg, where the Alpine Coasters are, to recreate a photo that each of her sisters has taken.
One of the factors that played into Talbott's choosing the Switzerland program was that it was the country she knew least about. She said she wouldn't necessarily visit Switzerland unless she was studying abroad.
Talbott said studying international relations was also a huge draw because of Geneva's world recognition for their participation in international affairs.
The historical perspective and the centralized location were what drew Gerrick to the program, she said.
"I love history," Gerrick said. "So, being in a place where historical places are all around me is just amazing."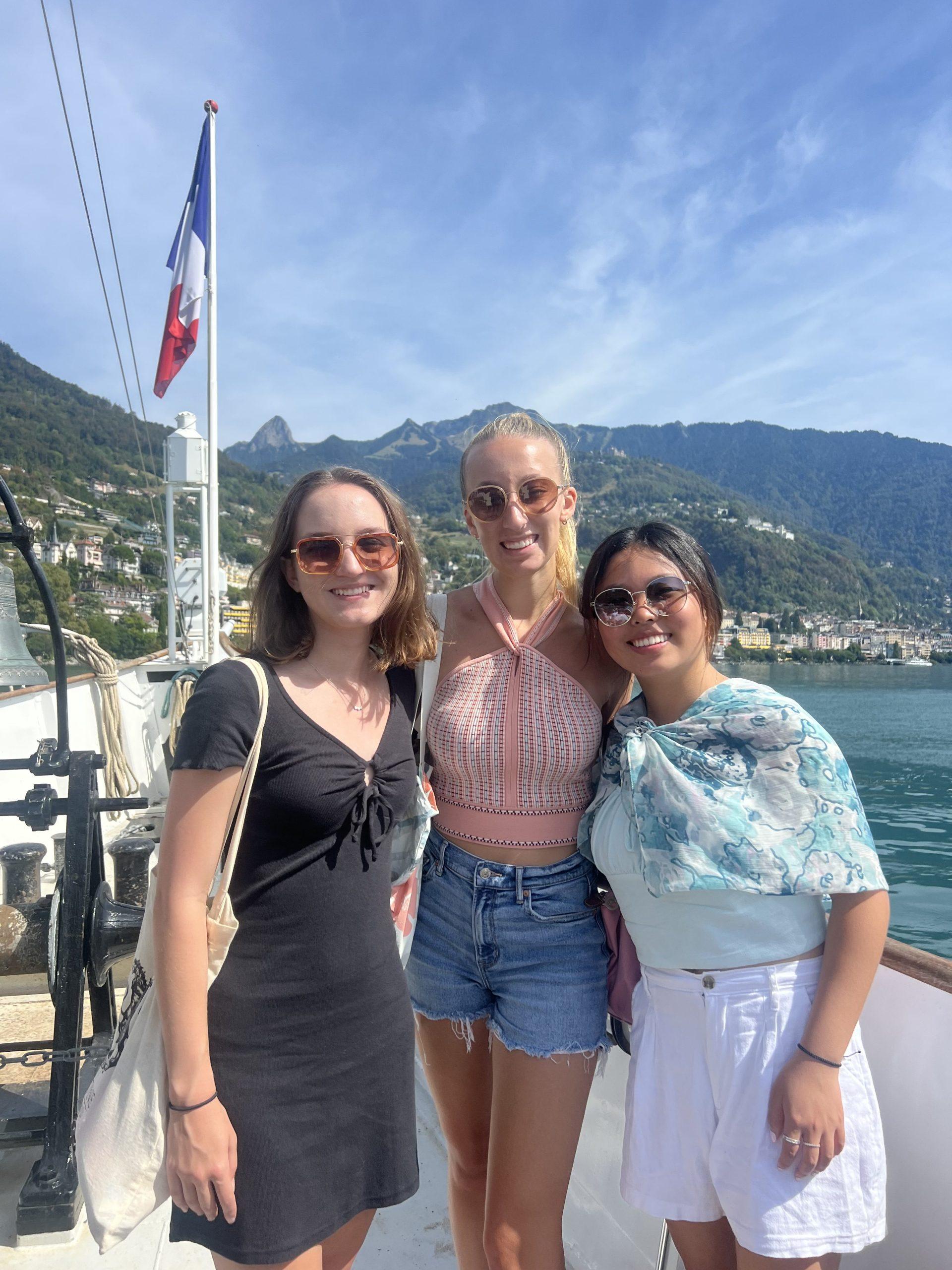 Pepperdine pays for the students to visit two nearby towns, Blonay and Vevey, Talbott said. This helps the students stay well-connected to community events.
Gerrick and her friends work to get their homework done during the week so they can enjoy their weekends exploring, homework-free, she said.
The beauty of the chateau grounds and its closeness to Lake Geneva are still shocking, Johnston said.
"I haven't processed, like, I really live here," Johnston said. "I really live in Switzerland right now."
Source : Graphic